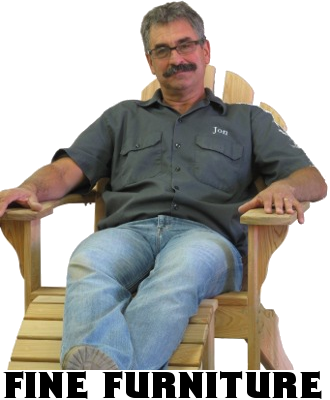 Did you know JR Builders sells furniture, too?
Click through the slides above for a quick overview. Or, browse by category:

The shop would like to build:
Picnic tables
Chaise lounges
Hanging porch swings
Deluxe router stations
Craftman's workbench
...just to name a few. We would love to help design and create beautiful furniture, just for you!